Assembly Bill 1520 Passes Health Committee Hearing
Success: Assembly Bill 1520 Passes Health Committee Hearing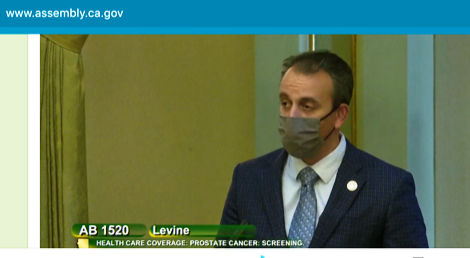 We are pleased to announce that the Assembly Health Committee has passed our bill (10 to 0) – this being our first hurdle – and can now move forward to appropriations committee.
Many thanks to Dr. John Lam, CUA Pres-elect, for his time and testimony on behalf of the CUA in support of the bill. He did an excellent job.
The CUA, along with our coalition partners, wishes to thank all of you who helped get us to this point in our legislative journey.